ABOUT THE EVENT
The world of Technology has revolutionized many market fields like Manufacturing, IT, health care, and many more. With the wade of Artificial Intelligence (AI) into technology, the market and industry are witnessing disruptions that are leading to unprecedented growth. The democratization of software solutions enabled researchers to solve real-world problems such as Language Translation, Fake image Detection, new Drug discovery, Smart Cities, Unmanned Vehicles, etc. A parallel development in the field of computer architectures, computation models, and the unification of instructions sets through APIs harnessed the productionizing the AI models.
The digital transformation which is aimed at customer-centric process engineering started taking the benefits from Industry 4.0 and digital twins while making agile product development possible. Today every aspect of human life which is tied up with the market and industry has been benefited from the various components of AI ranging from Speech Processing to Image Captioning to Autonomous Vehicles.
In this context, this 2-Day International AI Congress aspires to showcase the recent trends and technologies in various areas of AI close to the researchers and academia. The congress aspires to offer a platform to the young researchers to interact with renowned researchers through Keynote addresses, Panel Discussions, AI Hack and Product Exhibits.
The event presents discussions on energizing topics including Data-Driven AI and Model-Driven AI, the future of NLP, the Derivatives of GAN models and Industry 4.0
It is our humble request to all the faculty members of engineering colleges and research scholars to actively participate in the event by registering for the event and take advantage of the design and development of efficient, sustainable, and solutions.
Speakers
Guests of Honour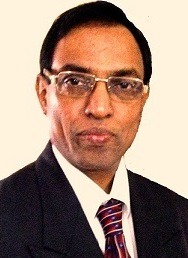 Director
IIIT-Allahabad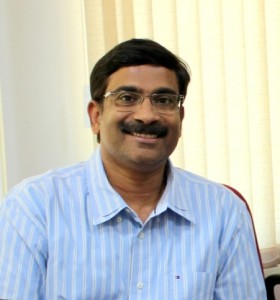 Chairman
CVRCE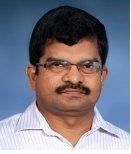 Professor
JNTUH
Keynote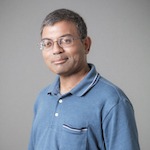 Professor
University of Southern California
Expert Lectures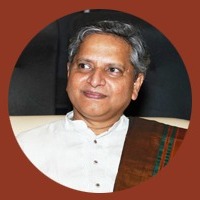 Professor
IIIT-Hyderabad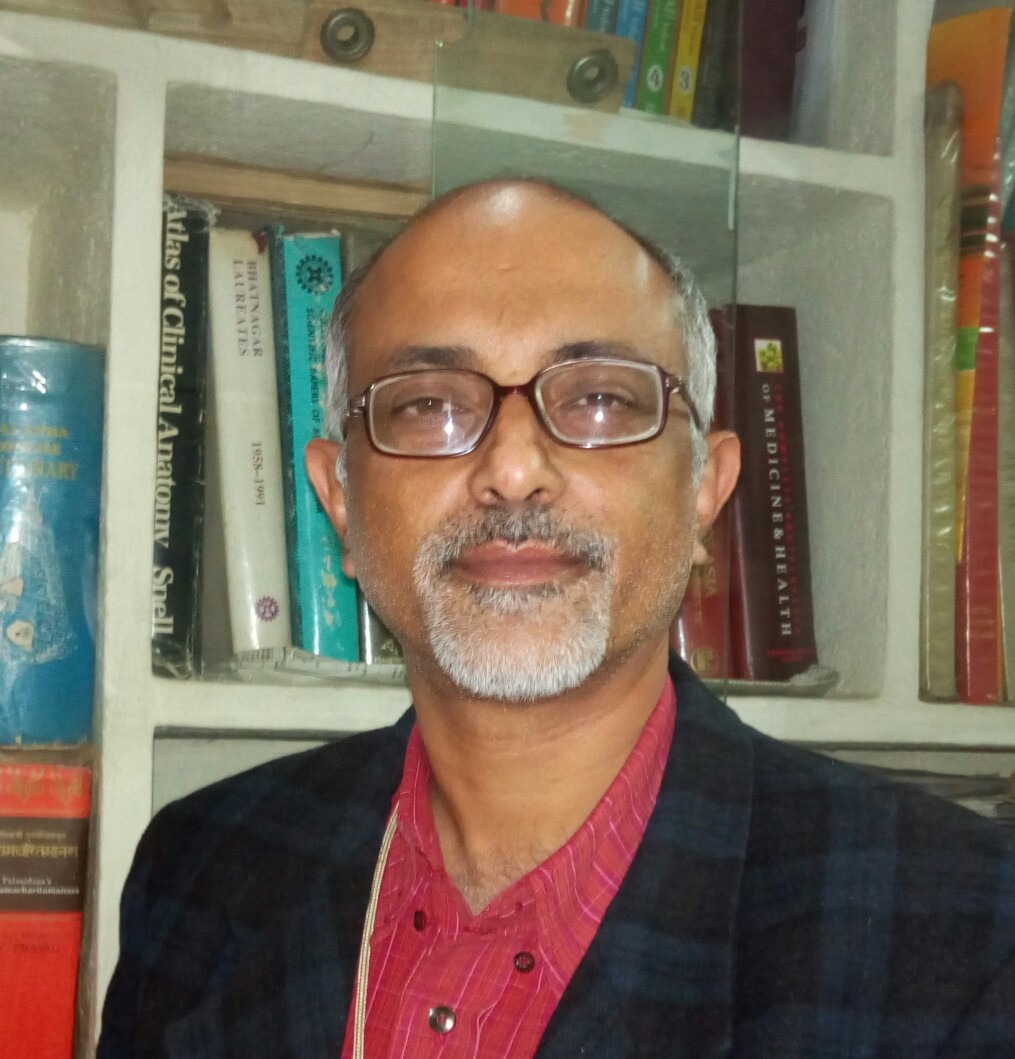 Professor
UoH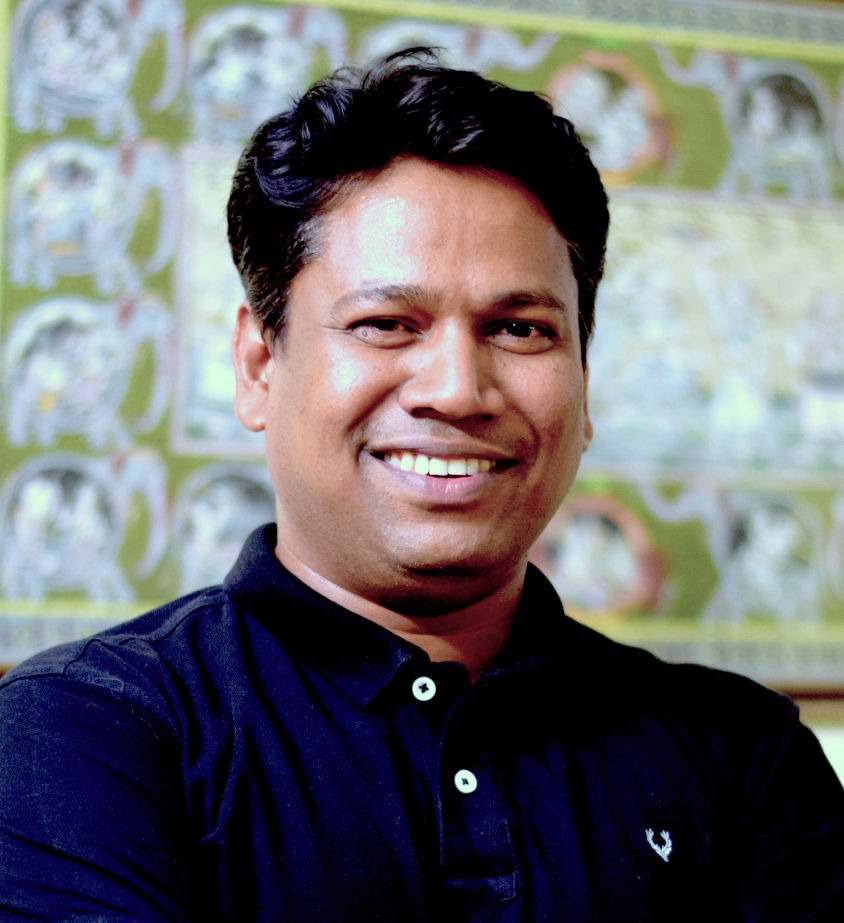 Professor
CCNSB
IIIT-Hyderabad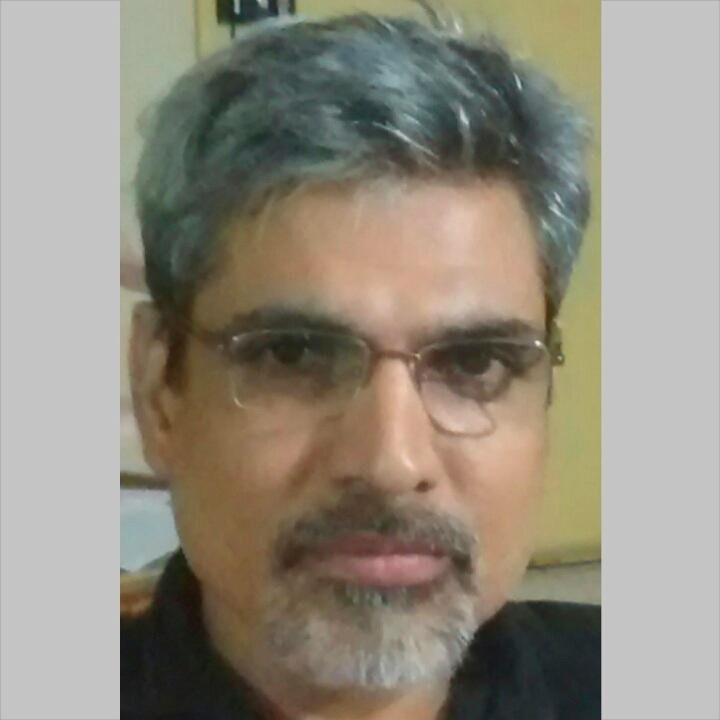 Innovation Strategist
Author of Reverse Hypothesis Machine Learning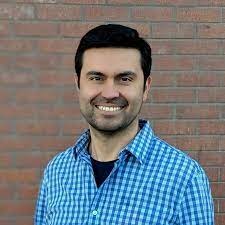 Author of Grokking ML
Canada
Professor
CVRCE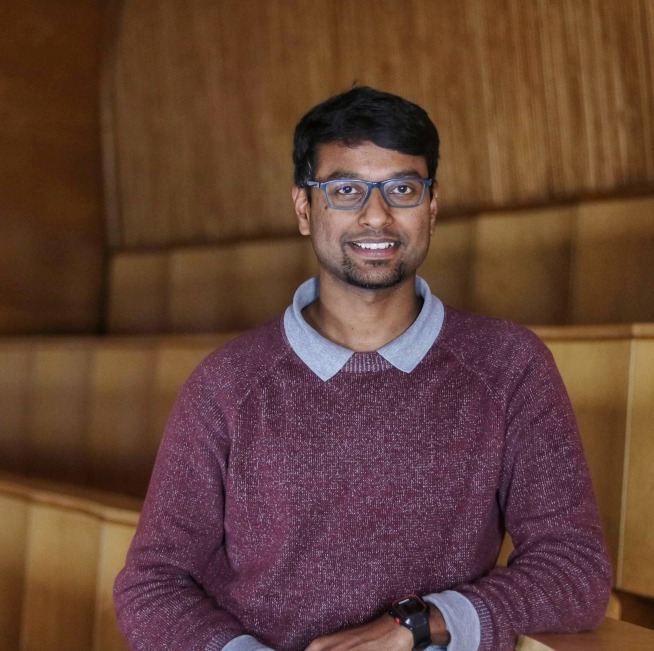 University of Copenhagen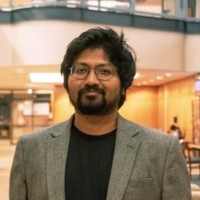 Murray State University
Panel Discussions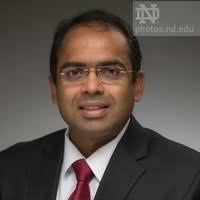 University of Notre Dame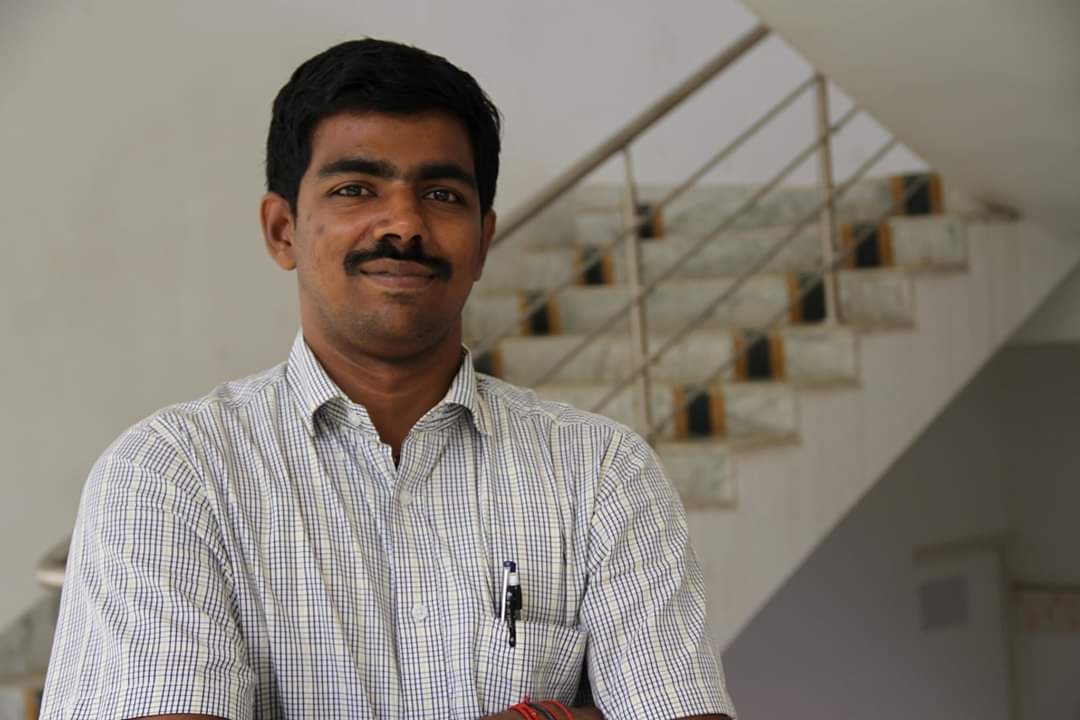 Intel Innovator
Huawei Developer Expert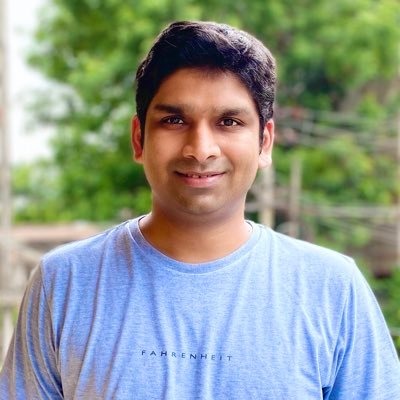 Co-Founder
AAIC Technologies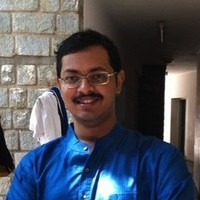 Architect
Kore.ai
MoUs
Signing of MoU with MDX University, UK
Signing of MoU with Fragma Data Systems, Bengaluru, India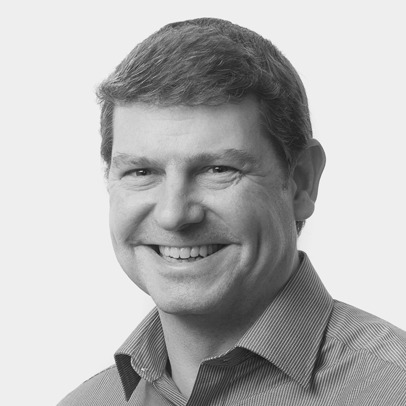 MDX University
UK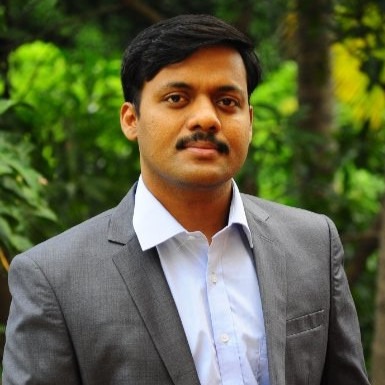 Co-Founder & CEO
Fragma Data Systems
Product Exhibits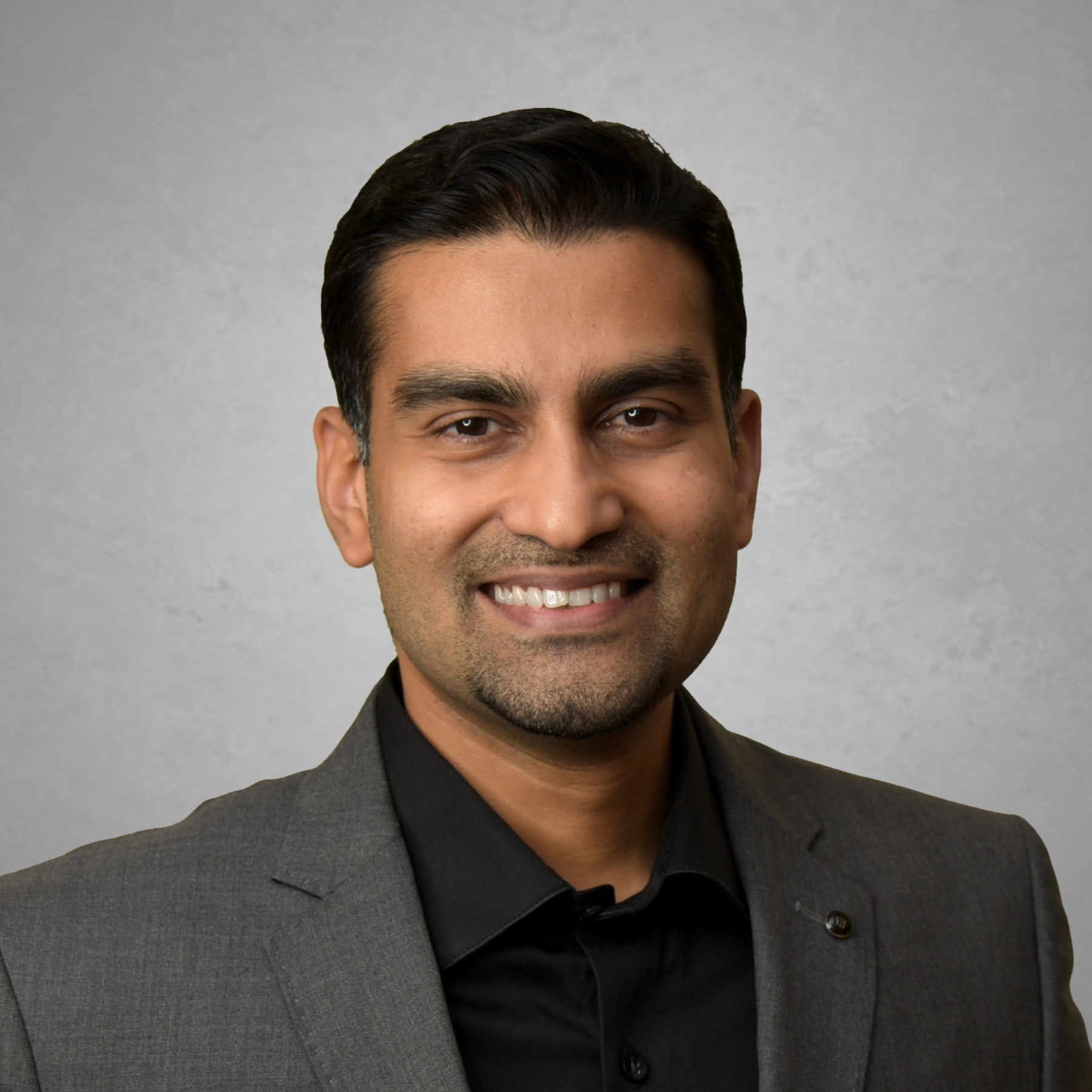 Principal Product Manager
Oracle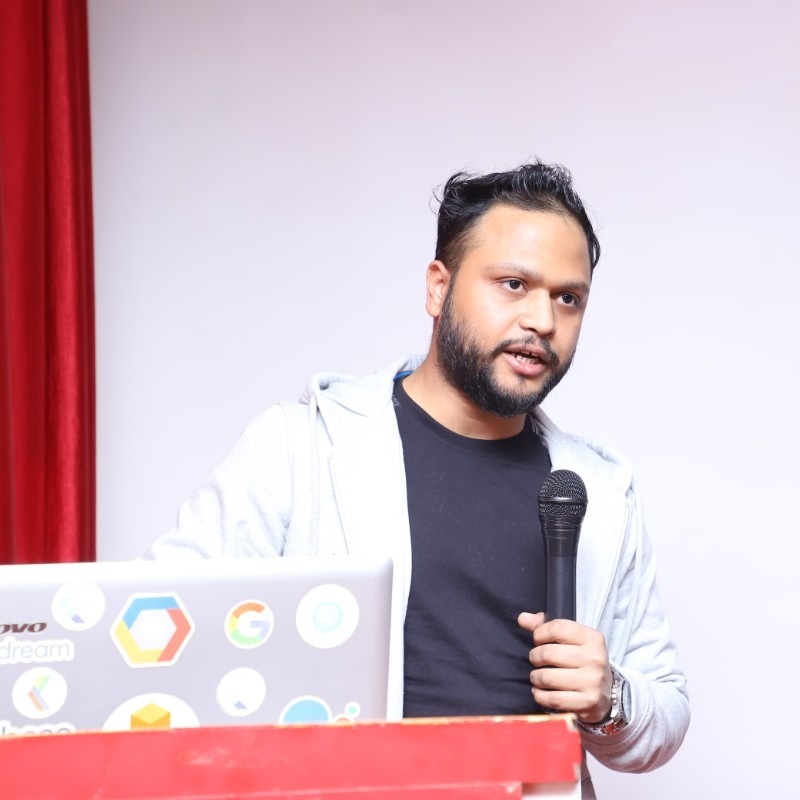 Technical Project Lead
Huawei Technologies
India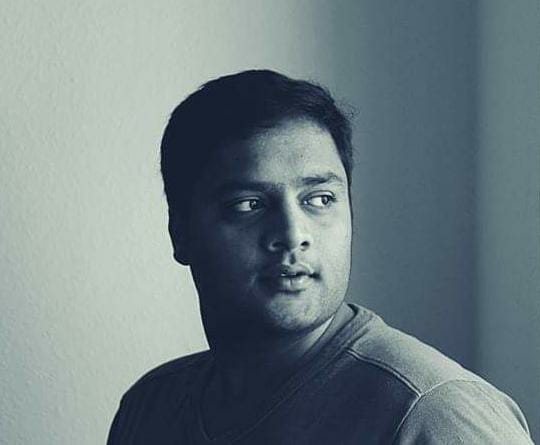 Customer Program Manager
TomTom, Netherlands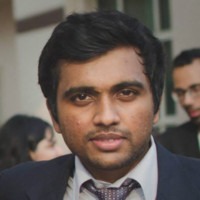 Senior Data Scientist
TomTom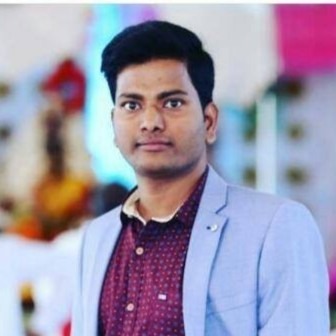 Research Assistant at CLOUDS Lab
University of Melbourne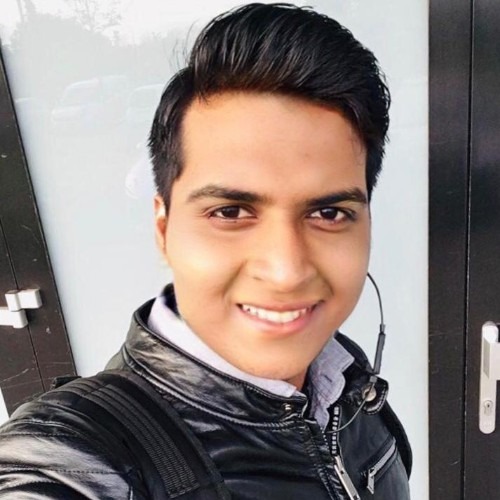 Lead System Architect IoT and Industry 4.0
BOSCH Transmission Technology
Netherlands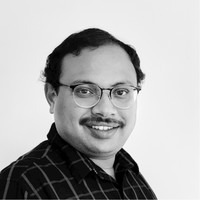 Sr. Partner Solutions Architect, Amazon Web Services
Netherlands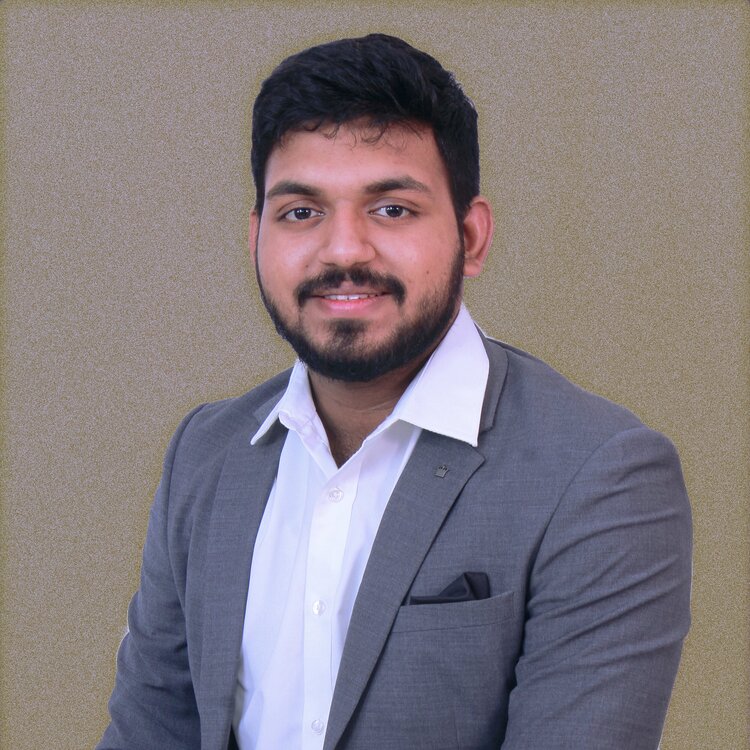 Senior Software Engineer
Bionics
Makers Hive Innovation.
AI Hack
Innovate, Exhibit and Compete
Select AI related theme/ Problem statement


Showcase your precompiled solutions on 24th June
(max of 3 members per team)


Enhance your solution based on Judge's reviews


Final demonstration by best 3 teams on 25th June

Last Date for Registration : 22nd June
Registration link

Last Date for Registration : 22nd June
Registration link
How to Attend
1. Register
Register with your email and phone number
2. Join
Click on join
Enter your registered mail
3. Attend
Join the session
| | |
| --- | --- |
| Raghava V Cherabuddi, Chairman, CVRCE | K. Rama Sastri, Director, CVRCE |
| C. Madhusudana Reddy, Advisor, CVRCE | Nayanathara K Sattiraju, Principal, CVRCE |
| | | | |
| --- | --- | --- | --- |
| K. Lal Kishore, Dean, Research, CVRCE | Rameshwara Rao, Dean, Projects, CVRCE | A. Venugopal Reddy, former VC, JNTUH | |
| S Ramachandram, former VC, OU | K V Chalapati Rao, Professor Emeritus, CVRCE | N V Rao, Dean, Academics, CVRCE | M.V. Seshagiri Rao, CVRCE |
| Kannan Srinathan, IIITH | P. Veeresham, CVRCE | E. Narsimha Charyulu, CVRCE | Arun K Pujari, former VC, CUR |
| Arun Agarwal, I/C VC, UoH | Hrushikesha Mohanty, VC, KIIT | A Govardhan, Rector, JNTUH | P Nagbhushan, Director, IIIT-A |
| Raj Kumar Buyya, University of Melbourne | Kavitha Bala, Cornell University | Sumohana Channappayya, IIT-H | Ch Sastry, IIT-H |
| MN Murthy, IISc | C Raghavendra Rao, UoH | Pawan Lingras, SMU, Canada | D S Guru, Mysore University |
| Atul Negi, UoH | R Srikanth, Stanford University | G Vijaya Kumari, JNTUH | RVB Subramanyam, NITW |
| Conveners | General Chairs | Program Chairs | Publicity Committee |
| --- | --- | --- | --- |
| | | | | |
| --- | --- | --- | --- | --- |
| L C Siva Reddy, CVRCE | A Vani Vathsala, CVRCE | N Subhash Chandra, CVRCE | D Durga Bhavani, CVRCE | K Venkatesh Sharma, CVRCE |
| K Venkateswara Rao, CVRCE | Raghava M, CVRCE | RK SelvaKumar, CVRCE | R Usha Rani, CVRCE | Suhail Afroz, CVRCE |
| | | | | |
| --- | --- | --- | --- | --- |
| R Sita Ramaiah, CVRCE | Bipin S Bihari, CVRCE | H N Lakshmi, CVRCE | B.N. Malleswara Rao, CVRCE | K. Yedukondalu, CVRCE |
| K. Narendar Reddy, CVRCE | Vijaya Mair, CVRCE | R. Krishna Dutt ,CVRCE | M. Venkata Ramana, CVRCE | S. Venkateshwarlu, CVRCE |
| T. Muralidhar Rao, CVRCE | K. Lalithendra, CVRCE | S. Harivardhagini, CVRCE | G. Bhikshamaiah, CVRCE | B Vikranth, CVRCE |
| K Madhusudana, CVRCE | SK Udgata, UoH | Venky Kannan, TIFRB | Alok Singh, UoH | A Kavitha, JNTUH |
| Vineet Padmanabhan Nair, UoH | G Laxminarayana, Chairman, IETE | S Viswanath Raju, JNTUH | PV Sudha, OU | M Chandra Mohan, JNTUH |
| B V Ramanaiah, JNTUH | M Nagaratna, JNTUH | G Madhavi, JNTUK | K. Raghavendra, ADRIN | E Sunitha, JNTUK |
| Nilanjan Dey, JISU | N Naveen, UoH | Ambuja Salgaonkar, Mumbai University | M Phani Krishna Kishore, GVPCE | P S V S Sai Prasad, UoH |
| K Hima Bindu, NIT-AP | V Aruna, SNIST | T Goswami, ANURAG University | D. Sudheer Reddy, ADRIN | R. Ponnusamy, CIT |